With an elevator exclusive to babies and rigid infection control, the babies are thoughtfully and transparently taken care of.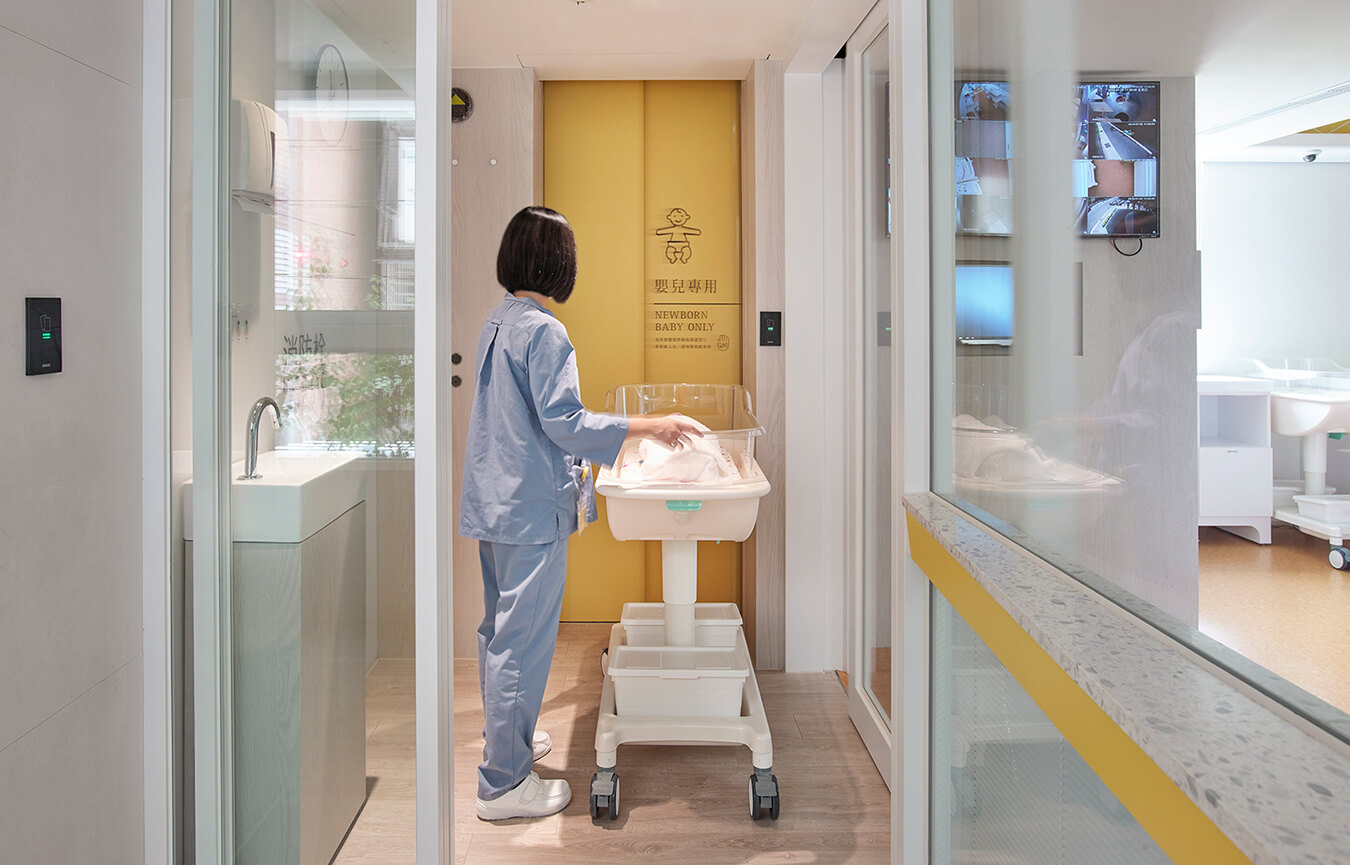 Medical center level expertise for high level infection control
Baby specialized elevator
Isolation room and observation room
Fresh air exchange system
Regular ward round by the Chief Attending Physician from the Medical Center's Infectious Disease Department
Non-invasive jaundice inspection meter
Blood oxygen saturation analysis as well as other specialized instruments and equipment
Transparent care for the baby
Strict adherence to 1:5 nurse-baby care ratio
Qualified professional nurses providing care in 3 shifts
24-hour baby room with large observation glass panel
24-hour one-on-one video calls with the babies
Japan imported ATOM ergonomics baby cribs
Specially designed baby swimming spa room
Pure organic baby clothing and materials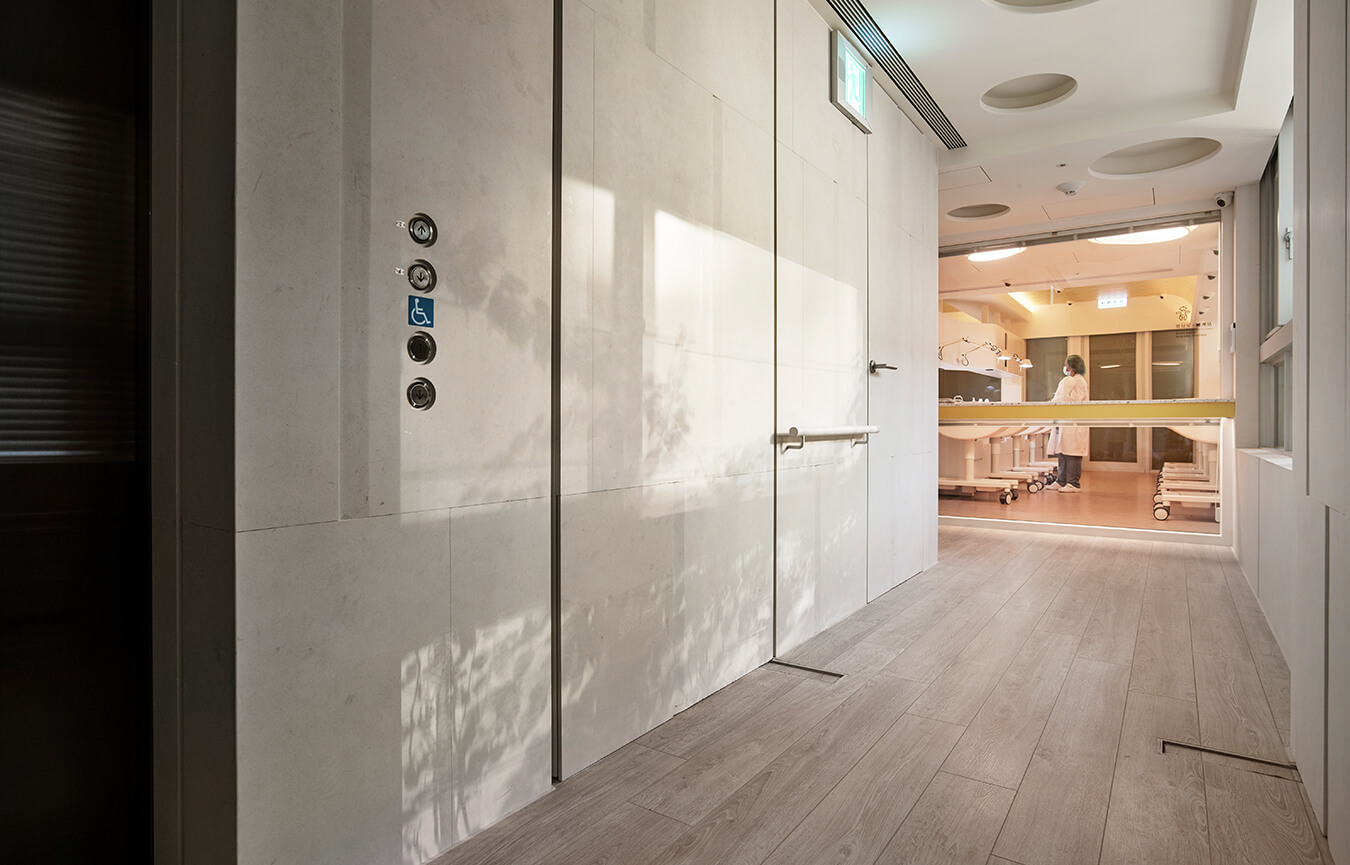 Single-family house with medical center level expertise in postpartum care
GENKI HOUSE was designed by a professional medical team from the architectural design to provide high-specified infection control to avoid cluster infections. The professional nursing staff carefully looks after babies in 3 shifts to give babies the warm, pure and safe care that they need.
Professional delicate care that
safeguards everyone
Allows both mothers and babies with plentiful energies
To recharge so they can begin on a new journey