Professional medical team and specialized services enjoy the monents of being treated like a queen, Combine Chinese and Western medicine with nutrition Custom delicious postpartum recovery meals
---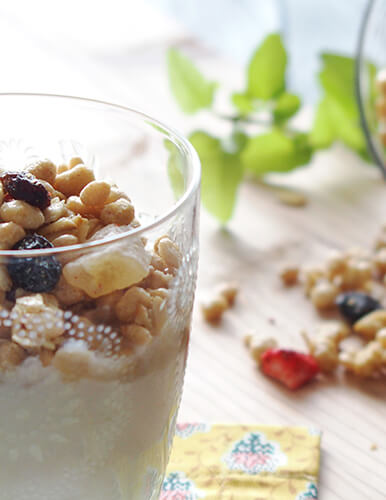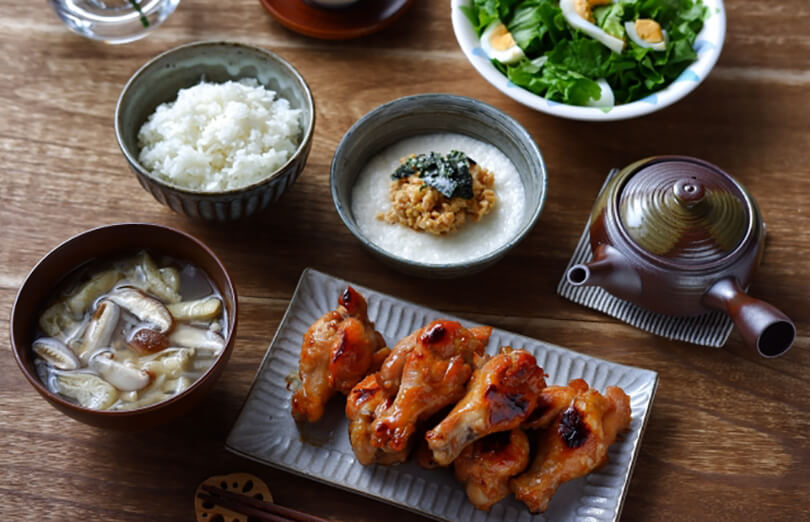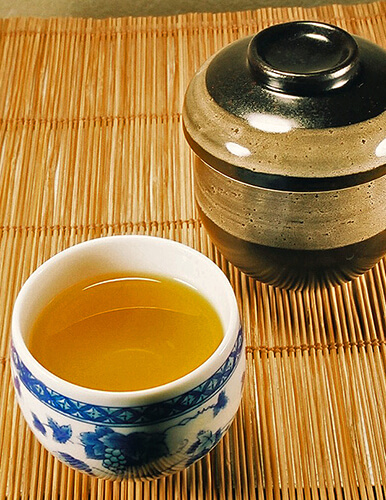 Delicious postpartum recovery meals
Combine Chinese and Western medicine with nutrition Custom delicious postpartum recovery meals
The mothers receive adequate nutrition during their postpartum recovery, so they can recuperate, strengthen their physique as well as provide more nutritious milk to their babies for baby growth.
GENKI HOUSE's top class postpartum recovery meals are designed according to different physique types, combining Chinese and Western medicine as well as nutrition, a balanced diet and versatility. The meals are prepared by an experienced team of chefs.
---
Enjoy the moments of being treated like a queen
Professional medical team and specialized services enjoy the monents of being treated like a queen
You deserve the best, from 5-star hotel rooms to customized postpartum body fitness courses, spa relaxation and hair salon. These allow postpartum mothers to relax and recover as well as receive the pampering that they need.
The Shin Kong Memorial Hospital Attending Physician comes over for ward rounds once a week
The professional nursing staff provide daily evaluations of maternity health and nursing care problems
One-on-one breast feeding, new born bathing and care methods consultations
Postpartum yoga, newborn massage, newborn care and other health education courses
Scalp relaxation massage, and hair washing, treatment, styling and other hair salon services
Provides spa aroma therapy massage, allowing mothers to relax in terms of both body and soul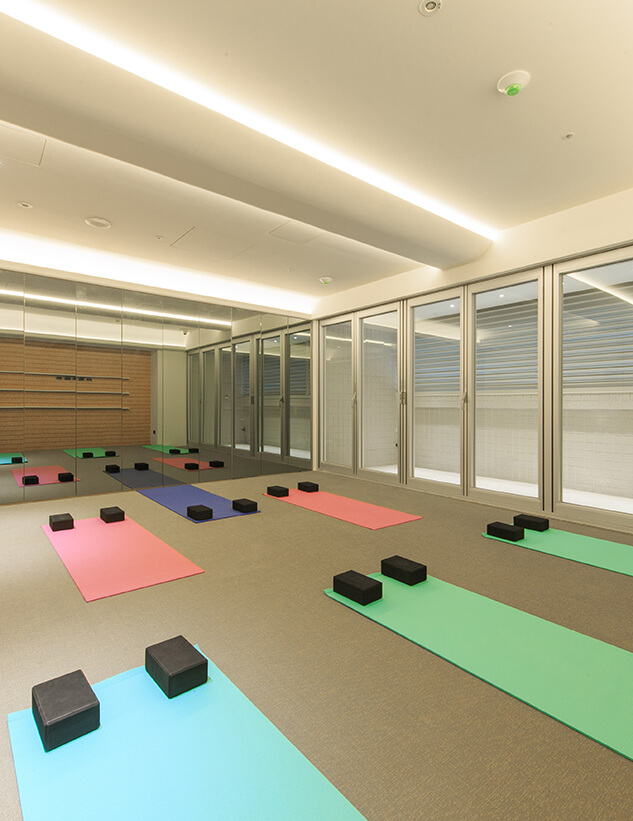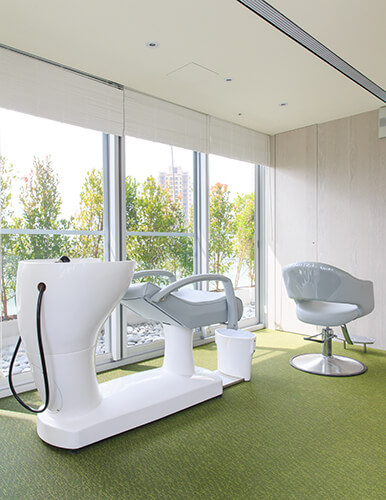 Transparent care for the baby
The 1:5 nurse-baby care ratio is strictly adhered to. All our nurses have professional licenses and work in 3 shifts. Babies are well taken care of so that mothers can have a good rest.