Reviews for the stay on GOOGLE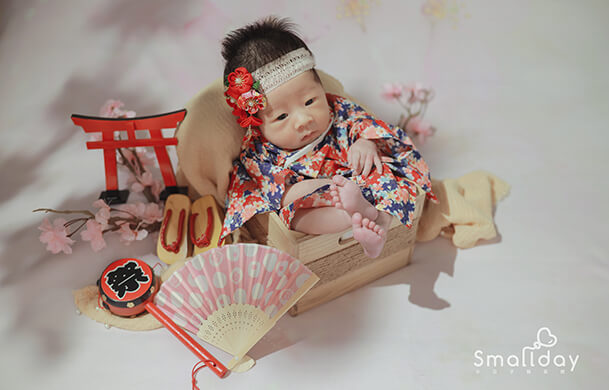 GENKI HOUSE is surprisingly cozy and caring
As soon as I stepped into GENKI, I saw a spacious lobby and some friendly receptionists. The room was well-lit, clean and newly furnished. There was a large and super comfy bed. I didn't consider any of the postnatal centers I visited previously precisely because the beds were too small. We asked the receptionist about this, and she said that this bed would be used the most during this whole month, so of course it should be big and comfortable! It was indeed so comfortable that I slept through the night everyday.
Book the first trip for you and your baby now!
After getting the good news about your babies, give us a call or fill out the form, and our customer service representatives will call you to schedule an on-site visit for you.